Paving the Way for a Better Future –
efour's Growth Story Since Inception

The four smart minds- Paresh Sagar, Mahil Jasani, Hitesh Gambhava and Mayur Panchal, started the journey of efour since 2011. It is the sister company of Excellent Webworld which is specialized in product development.
Focusing on smart solutions, efour fuels technological innovations offering connected IoT solutions across IoT platforms.
We do extensive research, design and manufacturing of the hardware and embedded software products. efour helps enterprises, and startups to build products in any domain from home automation to Industrial automation or Healthcare.
Our efficiency and consistency leverages an integrated set of technologies in the field of IoT, DevOps, Cloud Computing, Product Engineering, Quality Engineering, and Industrial Design and Manufacturing.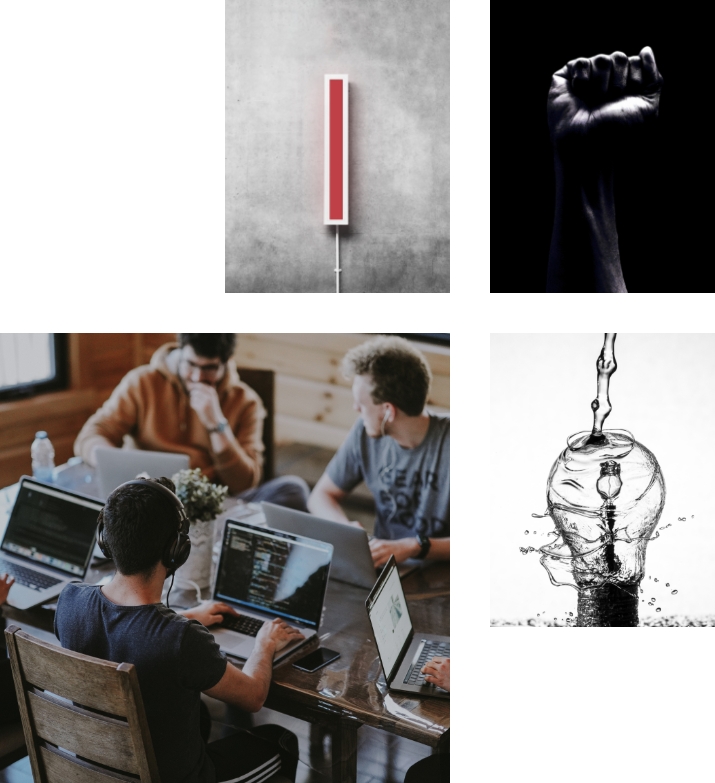 efour's

Core Values
Trust
Trust is the foundation of a successful relationship and we do everything that it takes to build it. We are transparent and expect our clients to be the same.
Collaboration
Our partnership is built on collaboration and communication. We foster team spirit and define rules and processes with the clients.
Innovation
We constantly upgrade with the latest technologies and implement them into each project. We are open to forge new methods to meet the desired goals.
Empathy
We understand our clients needs, business goals, challenges, values, and take their opinion to improve the way we work and make our relationship better.
Commitment
We are committed to create amazing products for our clients by putting in the skills and energy with genuine enthusiasm for each project.
What You Get With

efour's Achievements and Recognitions
10
Years of Delivering Value
110
Designers & Engineers
Our Happy Clients

Sharing Their Experiences

Morgan Phelps – CEO
efour is the only digital transformation company that provides hardware and firmware solutions. The efour team has years of experience of designing the hardware product and integrating digitization with connected devices. I really appreciate their hard work and look forward to working along the way.

Erica – CEO
After working with efour for a year now, we have realized that the combination of deep knowledge of our products and good streamlined management results in delivery of high-quality products. Everyone in our team is pleased with the product engineering service provided by efour's engineering team of experts.

Chris – CEO
efour provided services for embedded software. We were looking for a company who had expertise in integrating software applications to an embedded system. efour is one such company with years of expertise in embedded solutions. They handled work very effectively and completed within a short period of time. I would definitely recommend efour!