What WE Do

With cut-throat competition and constant technological advancements, enterprises must be quick to release quality products that deliver top-class performance.
At efour, we understand that and help you achieve that with our full-cycle of Quality Engineering (QE) services for multiple domains like embedded software, hardware, web applications, cloud solutions, mobile applications and more.
As your partners in software quality engineering, our expert team of product quality testing engineers works independently and helps you with end-to-end testing including validation testing, unit testing, integration testing, functional testing, performance testing, etc.
Our quality engineering solutions automate key processes to accelerate the testing and give you an edge when it comes to time to market. We most strategic, cost-effective, and scalable manner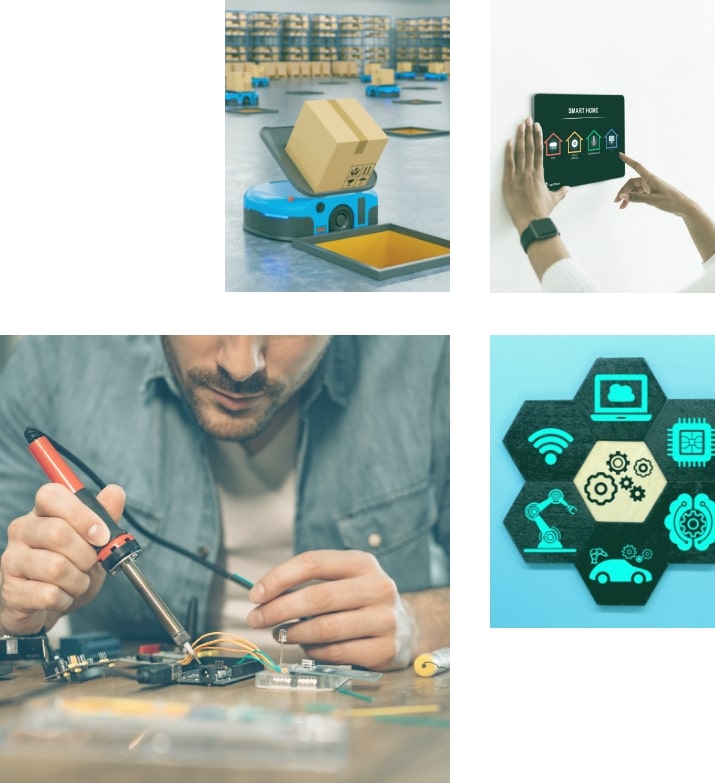 Our
Quality Engineering Services

Offerings

efour offers the best software quality engineering services to ensure high-quality products. We aim to cater the challenges spanning the software development life cycle.
Automation Testing
At efour, we emphasize on reducing human efforts, time and costs by employing automation at various junctures.
Our years of experience has enabled us to run multiple test scripts at a time, which results in quick and accurate performance results, and ultimately paves the way for a quicker product release.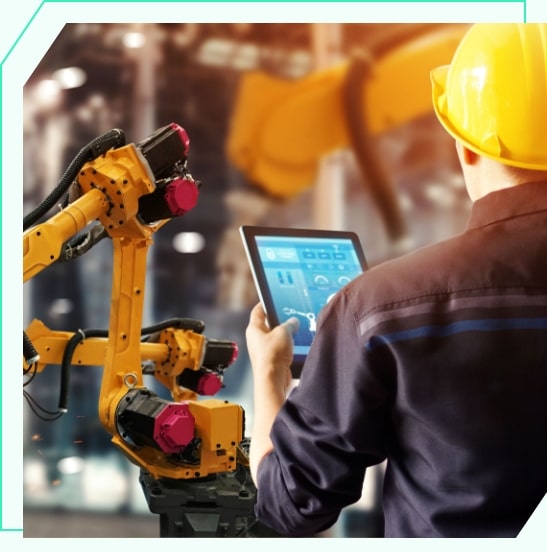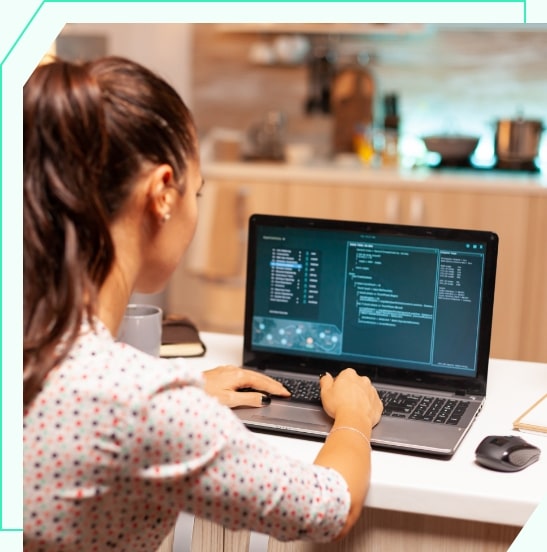 Performance Testing
Performance testing is one of the most important aspects of quality engineering as it directly impacts users and thus your revenues. That's why we give utmost importance to it.
Our process begins with defining performance parameters in tandem with your requirements and then we perform rigorous baseline, endurance, and load testing to uncover potential pitfalls in the software. We don't leave a single stone unturned to make your product perform at its optimal.
Regression Testing
We perform regression testing to make upgradations and fixes in your existing system. Mostly done using automated test scripts, our methods ensures that your software remains least affected by bug fixes, enhancements, patches, obsolete scripts, 3rd party features, etc.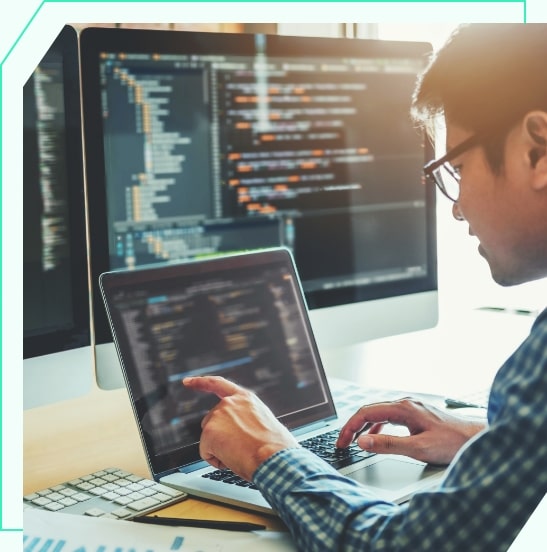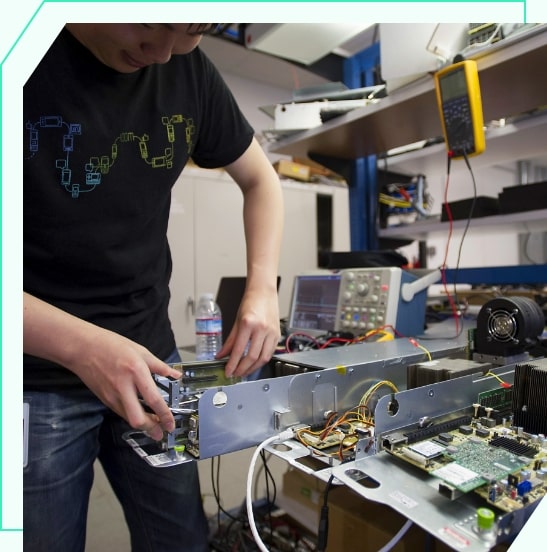 Functional or Behavioral Testing
Functional or behavoiral testing is crucial as it checks all the functionalities of the product from a user's perspective. It begins with defining functional specifications and criteria.
Once done, we perform automated and manual testing scenrarios to validate its core functionality. As a result, bugs are spotted and fixed to ensure intended product functionalities.
Boot Time Optimization
We provide boot time optimization services for applications that have such special requirements. To do so, we recompile the bootloader or kernel, or even rebuild the entire root file system.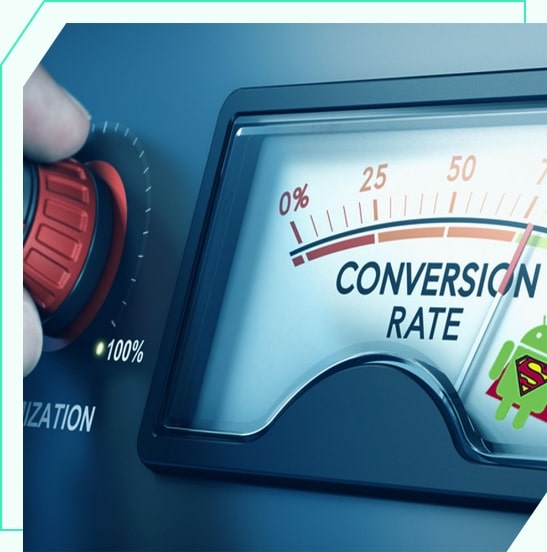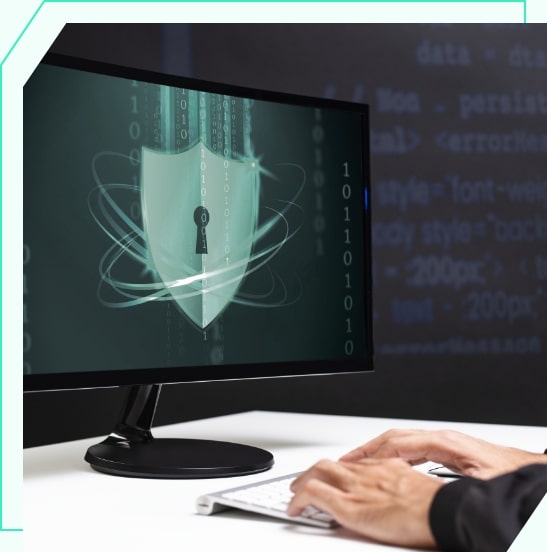 Security Testing
Customer trust is a crucial element for any company dealing in software and security is the backbone of it. Even slightest of lapses could result in multi-million dollar lawsuits and could dent your reputation.
Having been in the industry for decades, efour security experts understand its significance and go above and beyond in identifying vulnerabilities and performing root cause analysis to give you a robust product capable to fight off any malicious attempts by cyber perpetrators
IoT Product Testing
Thanks to Internet of Things (IoT), we interact with products rather than 'using' them. If we go by word of experts, things are just getting started. For IoT companies, it means increased challenge of testing and automating the user journeys from device to cloud, and in scaling and delivering a seamless user experience
efour's expert IoT QE team stands by you throughout product development. Right from product ideation till it's delivered, we work closely with your team to optimize your product constantly.
We rely equally on automated frameworks and human expertise to perform tests on various elements such as hardware, software, network connectivity, mobile application, etc.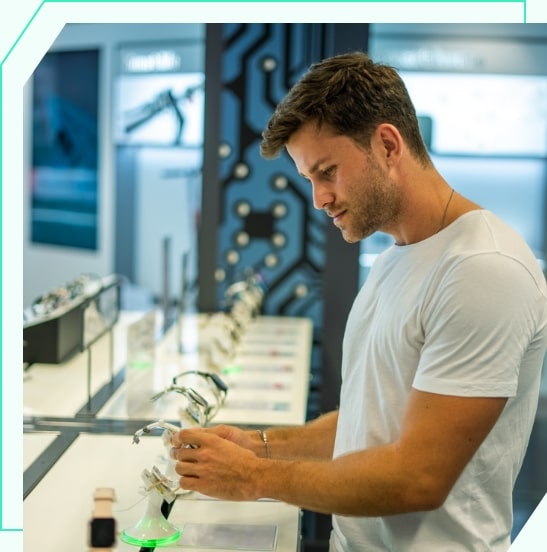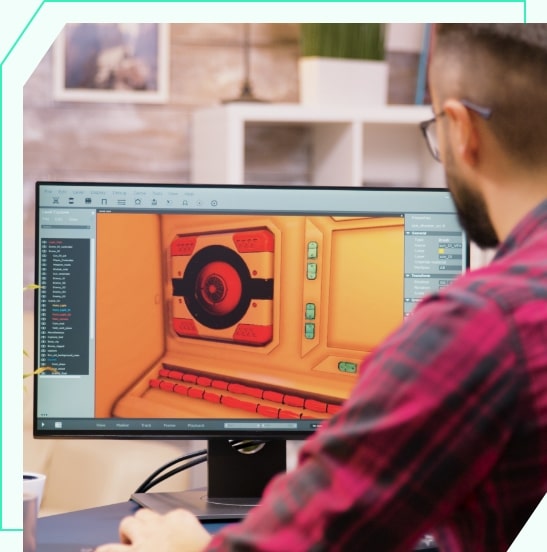 Design Validation and Compliance Testing Services
Your application must meet ever-changing customer requirements while complying to industry standards. With efour's design validation and compliance testing services, you are sure to fulfil both.
Our expert QE team performs tests such as pre/ post-silicon validation, hardware/ software system design verification, code validation, etc.
With our agile and detailed approach, we try to eliminate all potential risks of failure and help you deliver the final product in the hands of customers.
Best
QA Automation Services
Thanks to the rise of Automation, Quality Assurance no longer depends on few individuals or a department. QA automation is a central part of the testing process as it enables tech companies to reduce time to market.
Over the years, we have developed our QA testing frameworks that pave the way for a faster and comprehensive testing of many technological solutions such as web & mobile applications, IoT devices, cloud solutions, embedded systems, etc.
We go by CI/CD and in-sprint testing methods along with latest QA automation technologies to make the testing faster and effective. We also helo businesses with QA to QE transformation.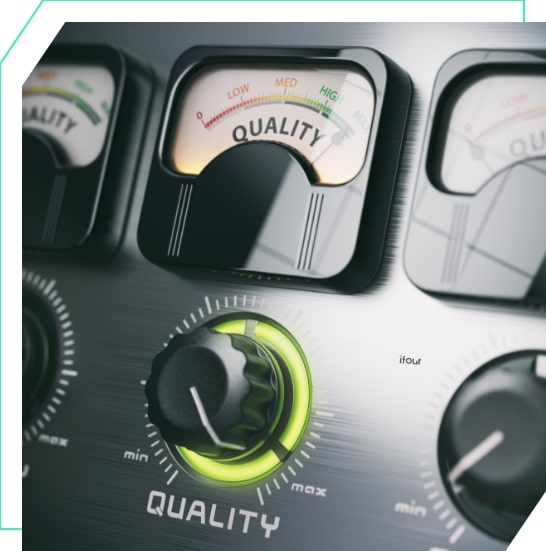 Hire Quality Engineers for Product Quality Assurance
Our quality engineers from efour for software quality assurance and take care of the quality control throughout the product development process. Our qualified quality engineers are experienced and skilled to monitor, test, and report on the quality of products. QA Engineers at efour are responsible to identify technical problems and get to the root cause. They also ensure that products meet safety standards and create quality documentation.
Frequently Asked
Questions
Quality engineering is the branch of engineering that deals with the principles and practice of product and service quality assurance and control. In context of software development, it refers to the management, development, operation and maintenance of IT systems and enterprise architectures with a high-quality standard.
Quality assurance (QA) is a traditional method of ensuring product quality after the product has been finished. Here, the QA team performs checks before it goes to users.
Quality engineering is a new method that ensures product quality by employing stringer quality checks at each stage of product development. Here, there is no special QA team as everyone involved in the product development is responsible for product quality.
Quality assurance (QA) ensures product quality by means of quality checks and tests before the product is launched in the market.
System testing is a part of the QA process that involves product testing with all components (collectively called 'system').