What We Do

efour provides you with customized Software Development Kits (SDKs) that give you a jump start to your embedded systems development. Our expert team of programmers prepares wireless, wired and processor SDKs for various Operating Systems and Processors.
We release our SDKs with thorough testing and ensure it integrates seamlessly with your requirements. We understand what you need for embedded systems development and provide you with just that!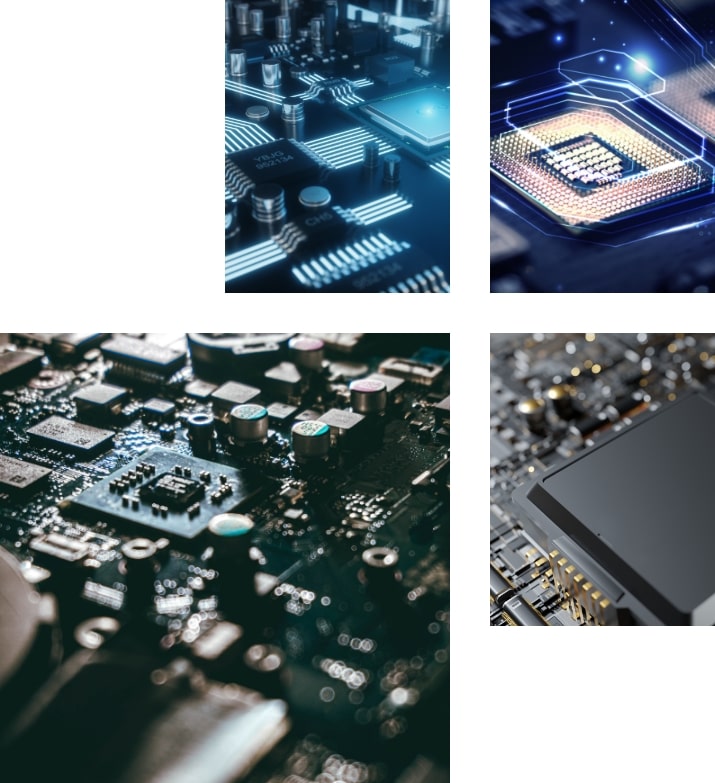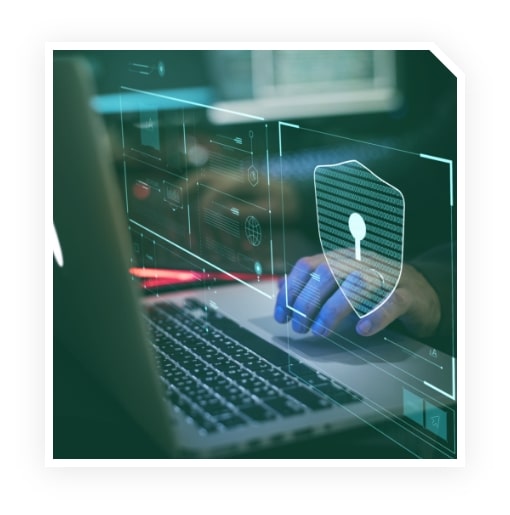 Our
Embedded SDK Development Service

Offerings

At efour, we have expertise and experience in across-the-board SDK development services that include the following:
Software Development Kit (SDK) Development
Embedded Software API Development
Packag Building as SDK
Why efour for
Embedded SDK Development Service

?

Comprehensive SDKs: We make sure to develop SDKs consisting all tools such as debugging aids, sample code, middleware /frameworks and stacks, demos, and other documentation.

Expertise for Various Plaforms: No matter what platform you're planning to use, our SDK development team can prepare kits for various platforms.

Prototypes: Our services also include designs for prototypes that help you reduce time to market.

Compliance: All our SDKs comply with industry standards and meet performance requirements.
Hire SDK Engineer
Our SDK experts will assist you in providing a complete Software Development Kit. This will include all the software tools and programs needed to create applications for specific platforms. SDK software engineers at efour make their SDKs accessible to developers so they can easily integrate their apps with the services.
Frequently Asked
Questions
Open sourcing an SDK service is advantageous in terms of collaboration, transparency and customization. The primary disadvantages include security concerns and intellectual property violations.
Software Development Kit (SDK) is a kit of tools needed for software development tools. This can include Libraries, APIs, IDEs, Documentation, etc.
A platform is regarded as the plaform for which software are developed. Although it's commonly used for operating systems, it can also include other platforms.