What WE do

In the age of cut-throat competition, the customers have plenty of options when it comes to choosing the product of their needs. So, if you don't have a significantly better product than your competitors, you are in trouble.
Whether aesthetics, performance, interconnectivity, durability, ease of use or any other factor, your product has to be better in every department. That means every step of your design process must be performed to perfection.
As an industrial design company, efour offers complete Industrial Product Design and Engineering Services – starting from the design phase to manufacturing it at a mass level.
This means you no longer have to worry about not having the right designers, handling multiple vendors, ensuring compliance, or any other thing that goes into manufacturing industrial product design. Our years of expertise enable us to manufacture long-lasting products that are technologically advanced, aesthetically pleasant, and economically viable.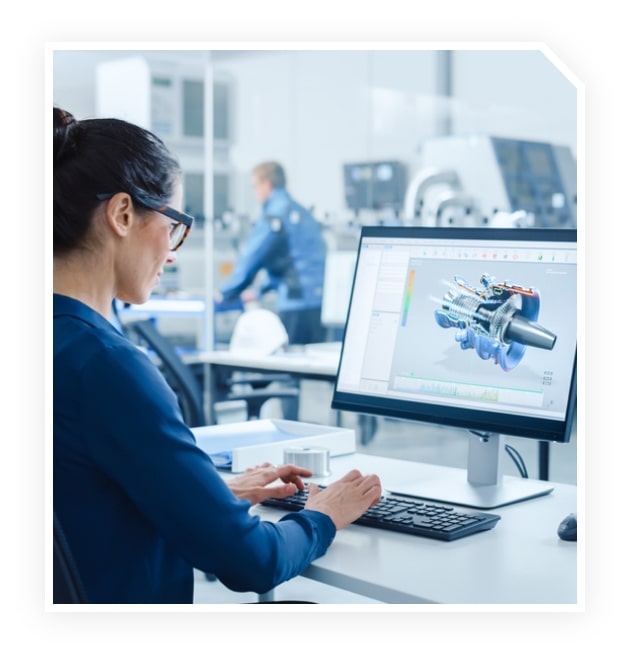 Our
Industrial Design Services
Custom Enclosure Design for Electronic Devices

Being a top-notch electronic prototyping company, we have expert product engineer's team that can design custom enclosures for your electronic devices. We can help you with industrial product design of many types, such as custom enclosures design, mechanical design, and design for manufacturing or DFM practice.
Whether you're looking for wooden, metal, plastic, or any other material, our process and expert industrial product design engineers design tailor-made enclosures that help you get the best out of your electronic devices. We take pride in delivering the highest technical performance without compromising on aesthetics.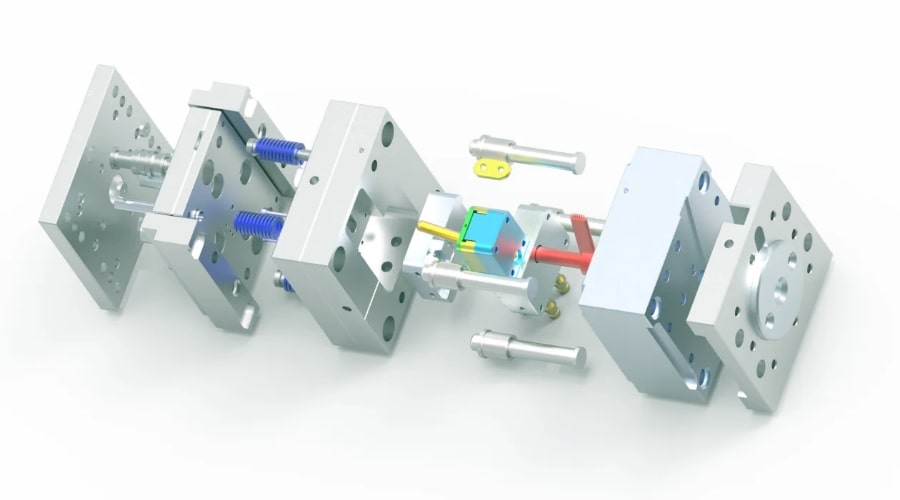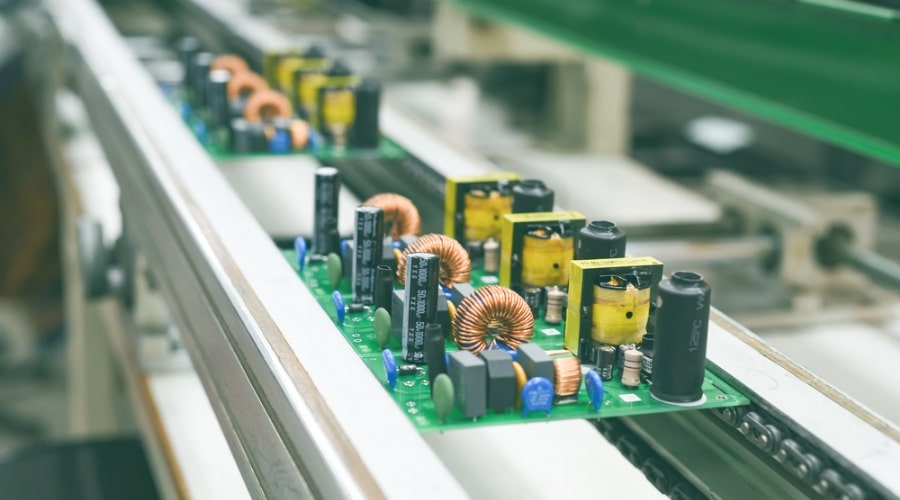 Material Selection for Electronics Enclosures

Enclosure materials play a crucial role in the performance, durability, and aesthetics of electronic devices. It might be a small step but requires expertise and effort as it involves the industrial design, management, and marketing.
Our human expertise and computerized processes help you choose the best material to optimize device performance while ensuring your business aspects such as pricing, material supply, and production capabilities.
Custom Molding Design Services

We at efour, being a top industrial design company will help you with custom molding design services that help you manufacture enclosures and other enclosure parts for various electronic devices.
Our expert product design engineering team holds years of experience in facing the challenges to meet customer requirements and industry standards. We use the latest digital technologies and tools to help you produce world-class enclosures.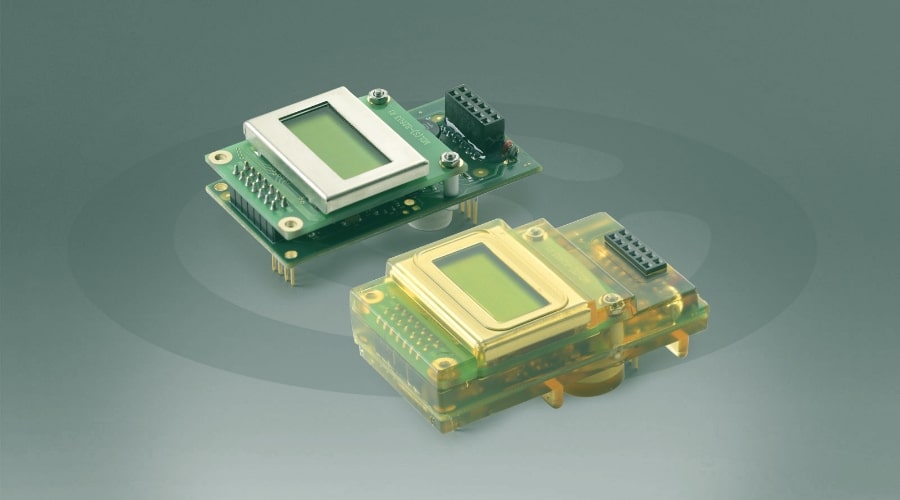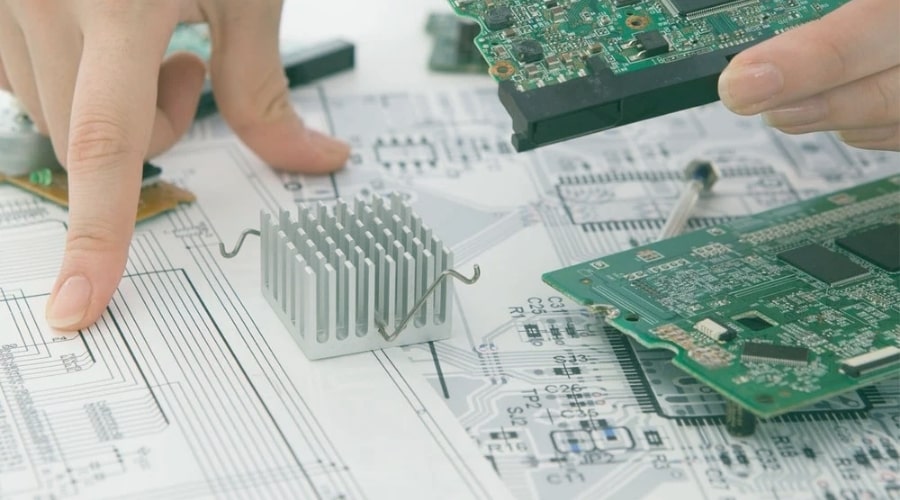 Prototyping of Enclosures and Sample Manufacturing

Prototypes play a central role in getting a product market-ready, and as a prototype development company, we understand that more than anyone. Our team of engineers fully understand that and will help you by creating a prototype that is as close as possible to mass-produced enclosures.
At electronic prototyping company, Our detail-oriented approach ensures that we cover each detail, whether technical, functional or appearance.
PCB Manufacturing and Assembly Services

PCB is the heart of an electronic device, and there's no margin for error. efour is trusted by many enterprises regarding PCB manufacturing and assembly.
We combine the powers of the latest technologies and technical expertise to produce PCB manufacturing at scale. With efour by your side, you can expect top-notch products that meet your budget and deadlines.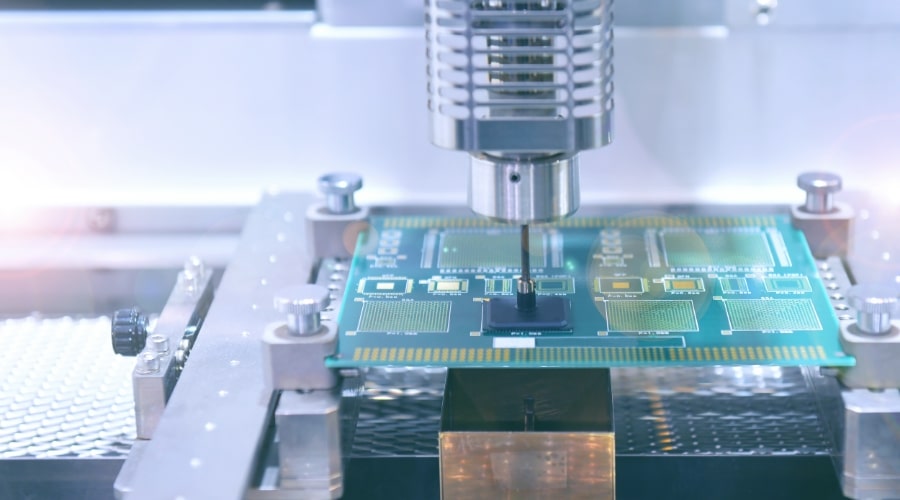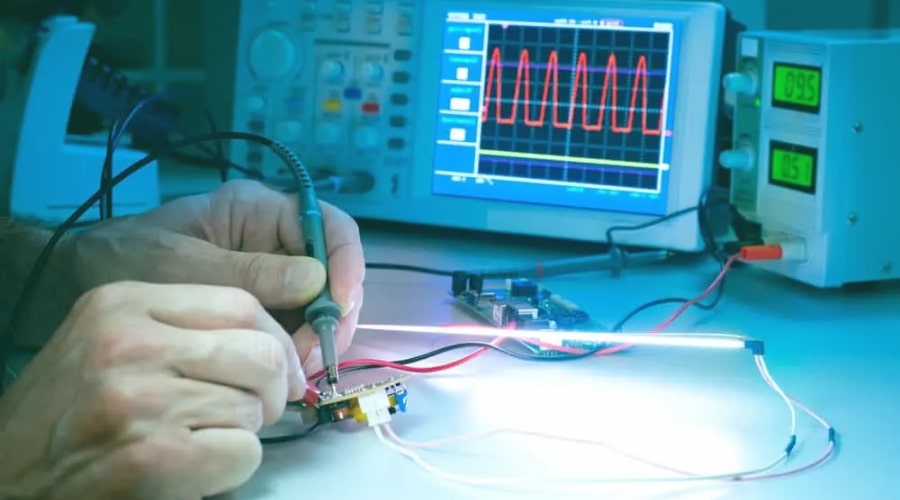 Production Testing of Electronic Components

No matter how good the product looks or feels, it is of no use till it is thoroughly tested. Our in-house quality engineer and production testing team helps you build reliable products by performing rigorous hardware, software and ergonomic testing.
Our processes help you discover technical defects, comply with industry standards and meet customer requirements.
Prototype Development Services

Developing prototypes is an absolute must before producing electronic devices at a mass level. As an electronic prototyping company, we help you create prototypes as close as possible to the end product in terms of dimensions, performance, aesthetics and all other aspects. Based on your requirements, we can develop upto ten prototypes to get your product market-ready.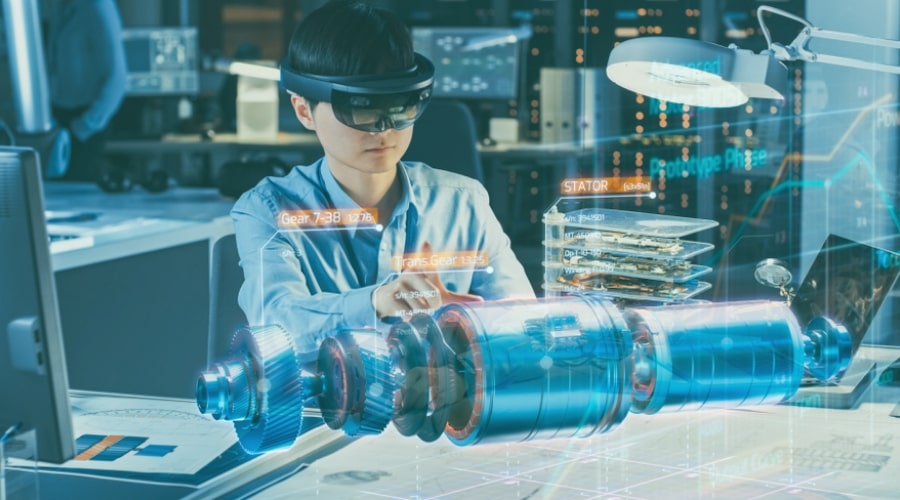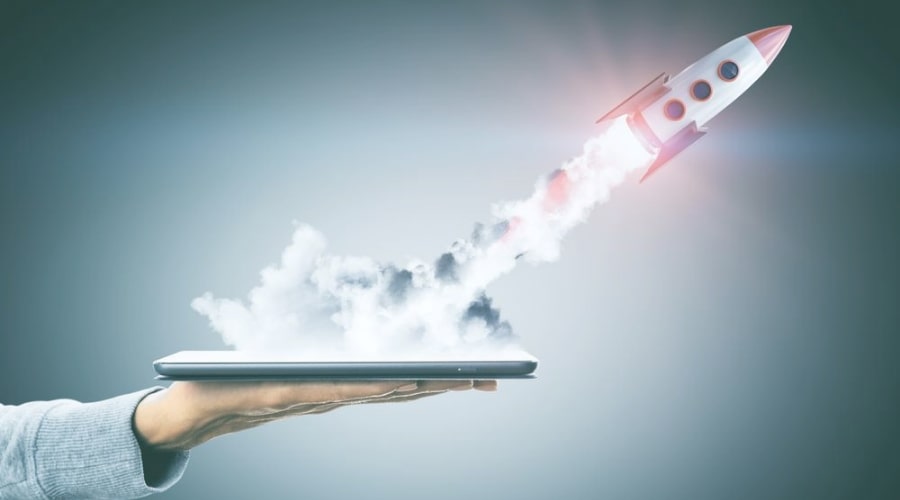 Production Launch of Electronic Device Enclosures

Our best-in-class production facilities can manufacture enclosures as per your requirements, within set deadlines and fair pricing.
Before beginning the production of enclosures, we create and test the quality of fixtures to the fullest. Our expertise in manufacturing enclosures has helped many industries, and so we can do for you.
White Label Solutions and Services

Our prowess over research, design and manufacturing processes has established us as a trusted partner for white label solutions.
Our in-house product development engineers have considerable experience in market research, designing, testing and manufacturing electronics under other brand names. We take care of the entire product lifecycle while you focus on its marketing.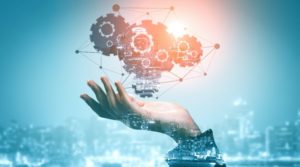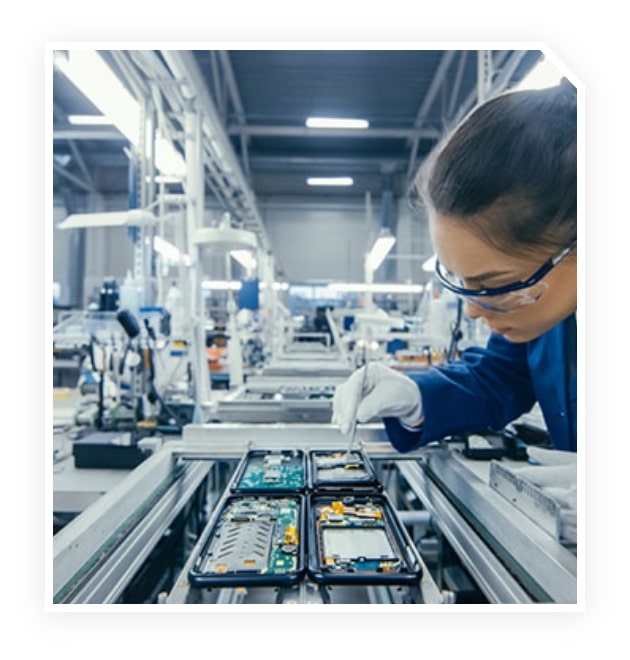 Why Choose efour for
Industrial Design Services?

Complete Produce Lifecycle: Whether you're looking for support in designing, testing, prototyping or manufacturing, efour has got you covered on all fronts.
All Around Expertise: Our in-house team consists of engineers who specialize in designing, research, testing and production. Every step along the way is performed with excellence.
Competitive Pricing: Our streamlined processes and technical expertise enable us to provide our industrial design services at fair costs.
Timely Delivery: We believe excellence and speed can go hand-in-hand. We ensure your requirements are met at set deadlines to help you stay a step ahead of your competitors.
Trusted by Industries: We take pride in being a go-to partner of many companies for their industrial design and engineering services.
Frequently Asked
Questions