What WE Do

We build digital products that make people's lives easier. From small one-page websites to complex e-commerce platforms, we design, develop, and support digital products that transform industries and create value for customers and users.
Our award-winning engineers build products that are easy to use, understand, and adapt to changing needs. Our world-class digital products are built with cutting-edge technologies, including the latest in AI, machine learning, and data science.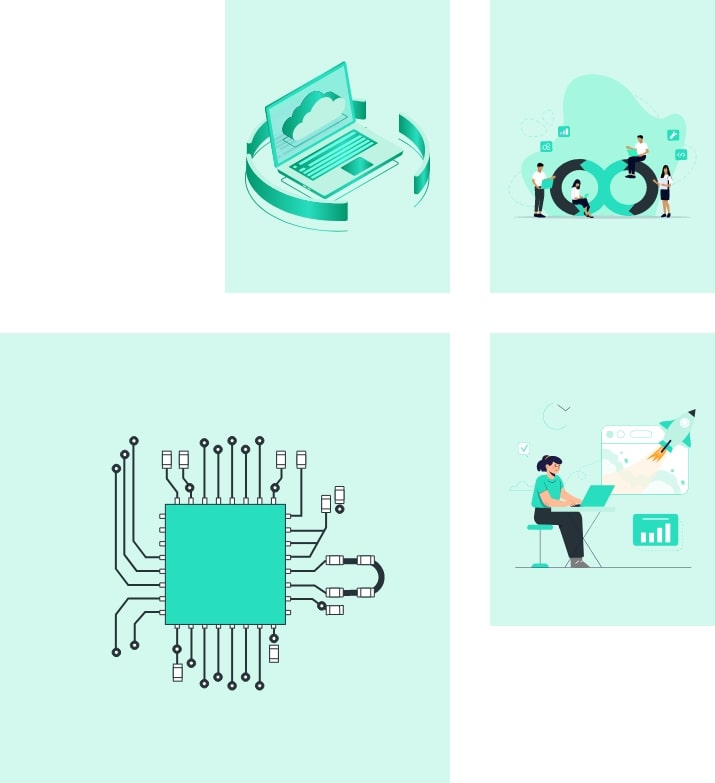 Our
Digital Engineering Services
We design and build systems that power your company's digital experience. We create the platform on which your company can grow from the technology protecting your data to the digital tools that fuel your marketing efforts to the digital infrastructure that underpins it all.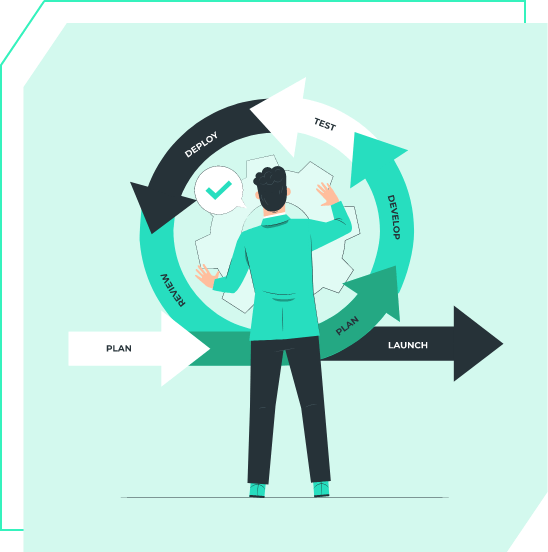 We create a digital ecosystem where all clients can become agile and competitive. The efour Enterprise Agility service platform empowers our clients to deliver digital experiences that transform their businesses faster.
We help our clients achieve faster ROI and business value by applying proven industry-led best practices to their digital transformations. We do this through a collaborative approach that involves our clients at every step of the journey.

We at efour help organizations improve their agility and reduce risk by using an agile, automated, repeatable, and reliable DevOps approach. We build tools, services, and methodologies that allow organizations to automate, scale, and speed up the process of DevOps.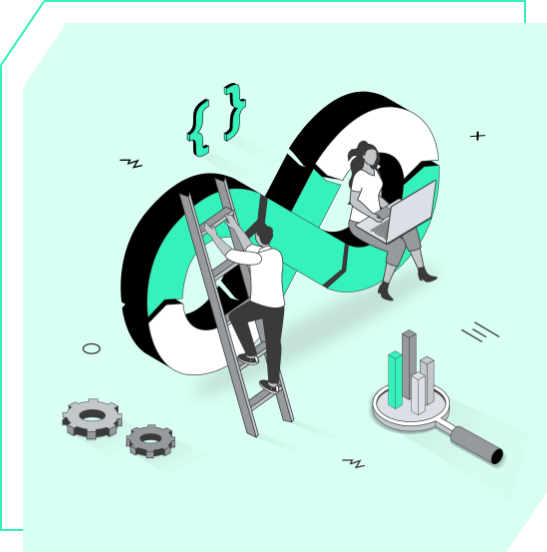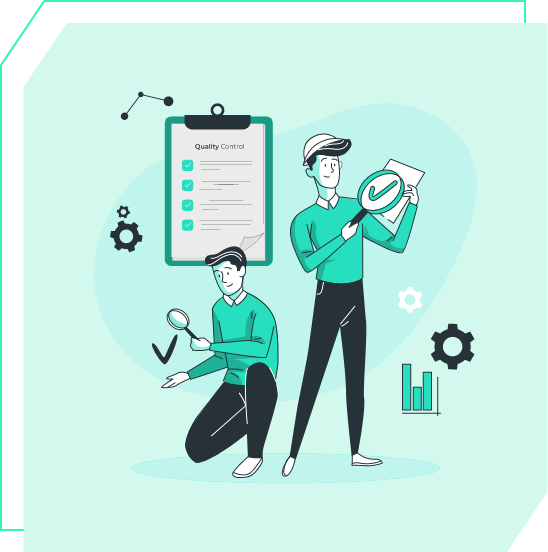 Quality Engineering & Assurance Solutions

We're a team of engineers and analysts passionate about building the future of quality assurance. We're focused on building a service that provides the quality assurance and engineering you need when you need it—without slowing you down. With our Quality Engineering and Assurance Service, we can detect bugs earlier in the software development lifecycle, saving you time and money.
Cloud Computing Solutions

Our cloud computing services include a range of solutions to help your business take advantage of the latest cloud technology. We can help you find the best solution for your needs, from cloud hosting to SaaS and PaaS.
Our team of experts will work with you to find the solution that is just right for your business and help you build and manage your application in the cloud. We can even host your existing applications in the cloud, so you don't have to worry about keeping up with the latest technology.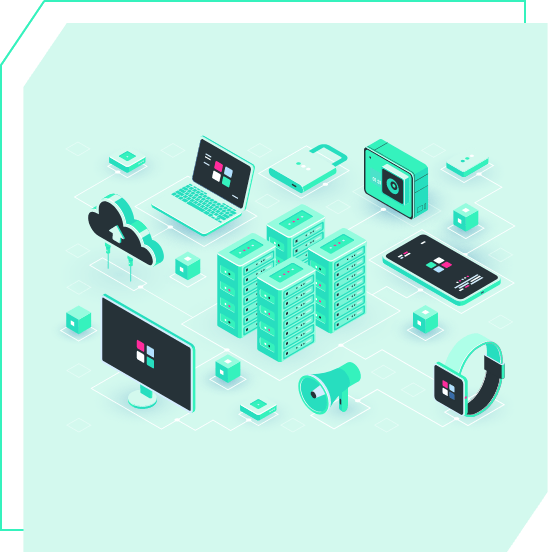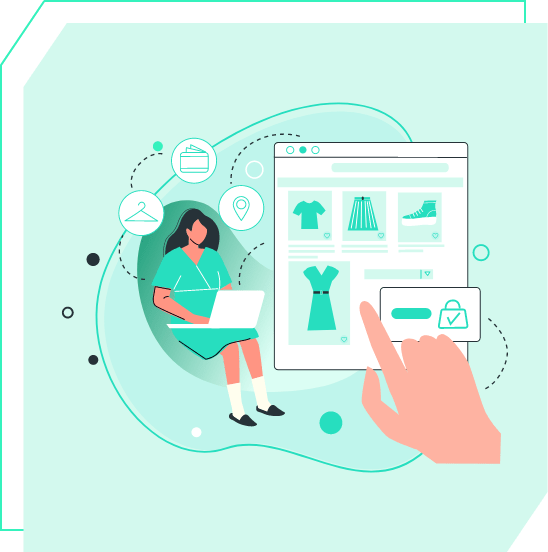 We've tailored our Digital Commerce Services to help you grow your business faster and smarter than you could on your own. Let our expert team of strategists and digital marketers help you build a world-class digital commerce experience that will help grow your business and reach your customers where they are.
We can help you build a state-of-the-art digital commerce strategy, design your digital storefront or e-commerce website, manage your digital marketing, and more.
Enterprise Platform Development

Our Enterprise Platform Development Service provides you with the building blocks to build, launch, and scale your cloud platform.
This service includes the development of your cloud platform, assistance with product design and roadmap, and support for your ongoing platform development needs. Our goal is to help you build the future platform and scale your business today.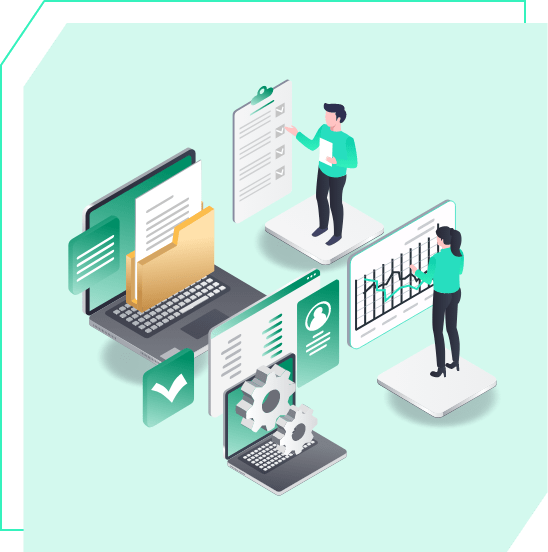 Why Choose efour
Digital Engineering?
Our digital engineering services are designed to generate maximum results with minimum hassle. That means we're focused on providing the right level of service, delivered at the right time, with the right level of support. We'll do all of this with honesty, integrity, and a positive attitude. We'll be honest about your expectations and the time and resources required to achieve them—and we'll be upfront about the costs.
Frequently Asked
Questions
Digital engineering is the design and development of digital products and systems. It involves the application of engineering principles and methodologies to the design, development, and operation of digital products and systems. Digital engineers use the tools and techniques of traditional engineering disciplines—such as electronics, software, and hardware—to build digital products and systems that meet desired specifications.
Digital engineers design, develop, test, and manage complex software, websites, and other digital products, systems, and services that support digital business processes and enable digital interactions. These engineers often work with a team of other engineers, developers, product managers, marketers, data analysts, and other specialists to turn digital ideas into reality. In other words, digital engineers help turn a great idea into a great product or service.
As a digital business grows, so does the need for digital engineering services. These services help the business harness the power of technology, ensuring that the infrastructure and processes are fit for purpose and allow the business to grow and scale. In today's digitally-driven economy, almost every industry relies on digital engineering services to help them grow. From manufacturing and retail to finance and healthcare, the digital economy is transforming nearly every corner of the economy.
From sensors to software to electronics, digital technologies enable businesses to improve their operations and deliver better experiences for customers. They also help companies reduce costs, generate new revenue streams, and expand into new markets.