Our
Product Certification Services
efour offers a wide range of product certification services. We provide product certification consulting and product engineering testing services. Our expert team of product certification consultants will help your business obtain a wide range of product certifications. Mentioned below is a small list of certifications you can avail of from us.

The federal communications commission certification is an electronic product safety certification. The FCC certificate ensures that the radio frequency emitted by an electronic product is within permissible limits.
The end goal of the FCC certificate is that the oscillating signals coming out of the electronic device should not interfere with the communication signals.
One needs to comply with all the guidelines in the FCC part 15 to get the FCC certificate.
Our expert product certification consultants will help you obtain an electronic product certification that adheres to the FCC standards.

Industry Canada or IC is an electronic product certificate similar to the FCC certificate. The IC certificate follows the same regulations as the FCC certificate.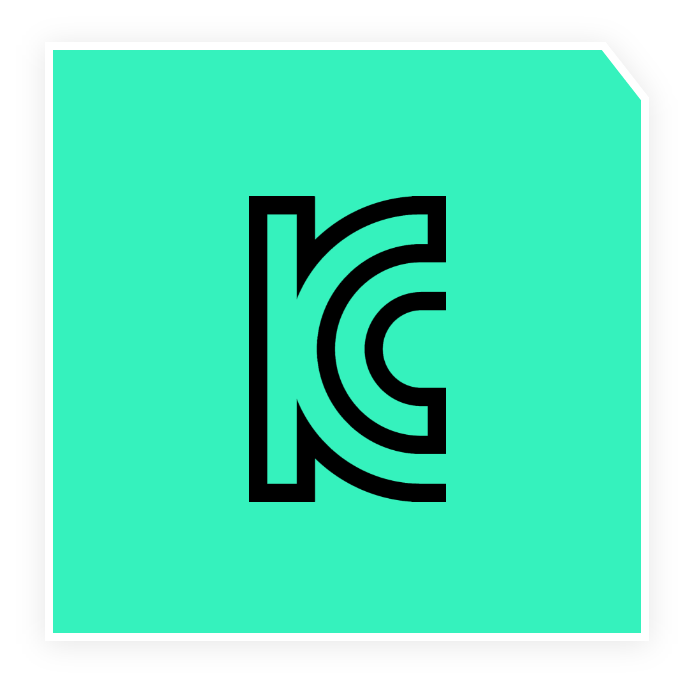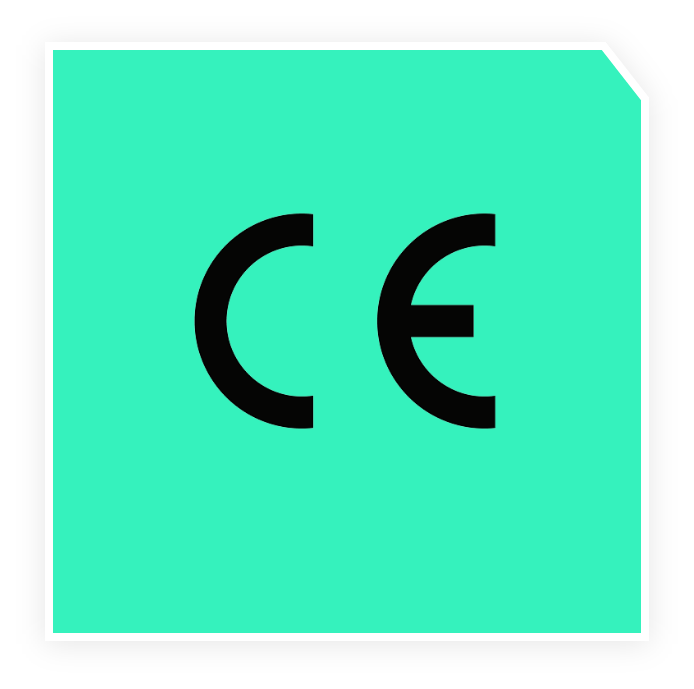 The CE RED mark stands for Conformité Européenne radio equipment directive. CE RED is an electronic product certification for the European Union.
If you want to manufacture, sell or even import your products into the European Union market, then you must obtain the CE RED mark.
If your electronic product is CE RED Mark certified, then it is assumed that it has passed the safety, health, and environmental regulations of all 28 EU member states.

UL stands for underwriters' laboratories certification, while CSA stands for Canadian standards association certification. The UL and CSA product development certification is to manufacture or market your electronic products in the USA or Canada.
The UL and CSA certificate is required, especially for battery-optimized hardware in an electronic product.
It is possible to sell your electronic products in the United States without a UL certificate. Still, we recommend you get a UL certificate for your electronics product.
This is because, without an electrical product certification like UL, you will be held liable for damages if your product malfunctions and causes serious damage to people or property. There is no point in taking such a huge risk, especially when you have expert product certification companies like efour at your disposal.
CSA is a hardware product certification for selling products in the USA and Canada. UL is the electronics regulatory compliance that enables you to sell products in the USA.
UL 1642 is an electrical product safety certification for lithium polymer batteries.
UL 2054 is a certification for rechargeable and non-rechargeable household and commercial batteries.
We provide product certification services for both the UL well as CSA certificates.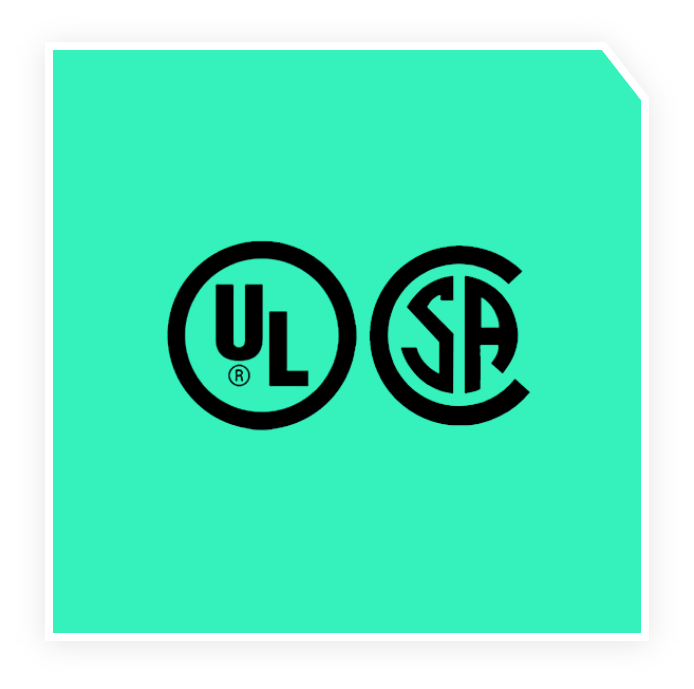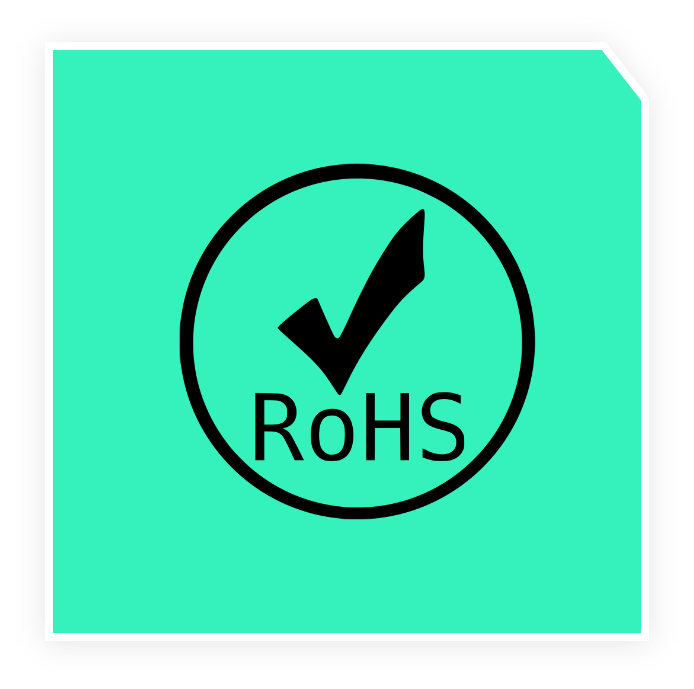 RoHS stands for restriction of hazardous substances. RoHS is one of the most important certifications for electronic hardware products in the European Union. Any RoHS-compliant electronic product should be devoid of around ten hazardous metals like cadmium, lead, and mercury.
There are various technologies like XRF (X-Ray Fluorescence Spectroscopy) to detect the presence of hazardous metals in electronic hardware.

REACH, or Registration, Evaluation, Authorization, and Restriction of Chemicals, is an important consumer electronics certification. You need a REACH certification to sell electronic products in the European Union. REACH is a horizontal line certificate.
This means that REACH is meant to cover the entire product life cycle. You can get a REACH certificate from a third party, or you could even go for self-declaration. You will require the REACH consumer electronics certification to certify the chemicals used in the manufacturing of electronic products. Chemicals can be in the form of paints, varnishes, or other chemicals.
Apart from the above mentioned certificates you can also get various wireless device certificates using our expertise. At efour, we are a product certification company with experience in wireless technology certifications for Wi-Fi, Bluetooth, Zwave, and Zigbee products.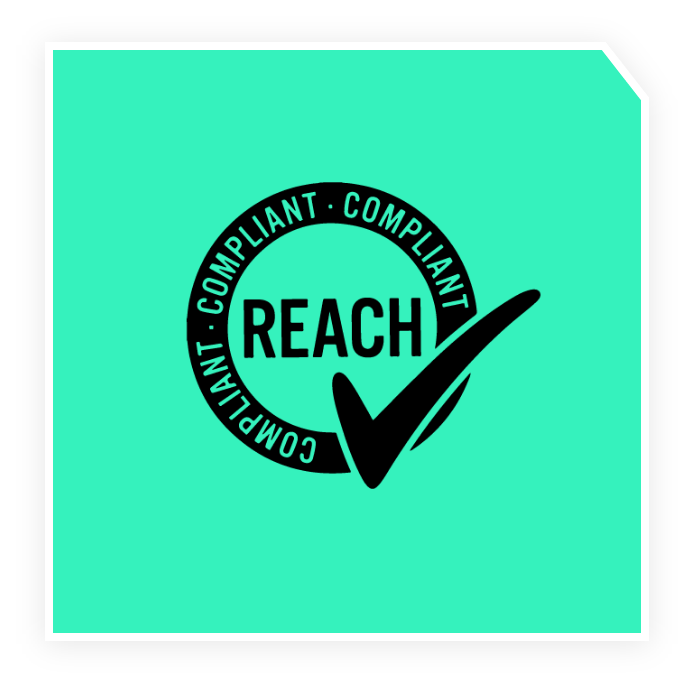 Why Choose efour For Your
Product Certification
At efour, we provide full-cycle product certification services for all types of electronic products. The following are various reasons you should choose efour as your product certification partner.
Pre-Compliance Testing
It is a time-consuming process when you need to undergo multiple cycles of certification tests.
Apart from the time, it also wastes a lot of money and can cause frustration for you.
At efour, we can save you from all these hassles. Our expert team of certification consultants will prepare test cases for the final certification test.
We can easily save your time by running your device under test DUT. Contact efour if you want to avoid repetitive tests and speed up your certification process.
A Fully Equipped Testing Partner
At efour, we are fully equipped with all the necessary apparatus required for testing. We can run tests on a ready electronic product with our equipment. If we do not have particular equipment, we will rent this equipment from other labs.
We will take care of all the compliance requirements. Our experts will handle meetings with accreditation houses on your behalf.
As a top product certification company, the entire hassle of acquiring the certificate for you is on us.
You can just avail our product certification services and focus on your core business while we get the certificate for you.
Immense Industry Knowledge
When you hire efour as your product testing and certification partner, you gain access to the immense certification industry knowledge we have acquired over the years.
Our expert certification consultants can help you decrease the cost of getting your product to the market. We will handle the certification process in such a manner that it will accelerate your product's time to market.
We will help you Fast-track your product life cycle and improve your product's value streams.
At efour, we will enable you to validate your products through regional and international certifications. We will take care of the complete product certificate management procedure.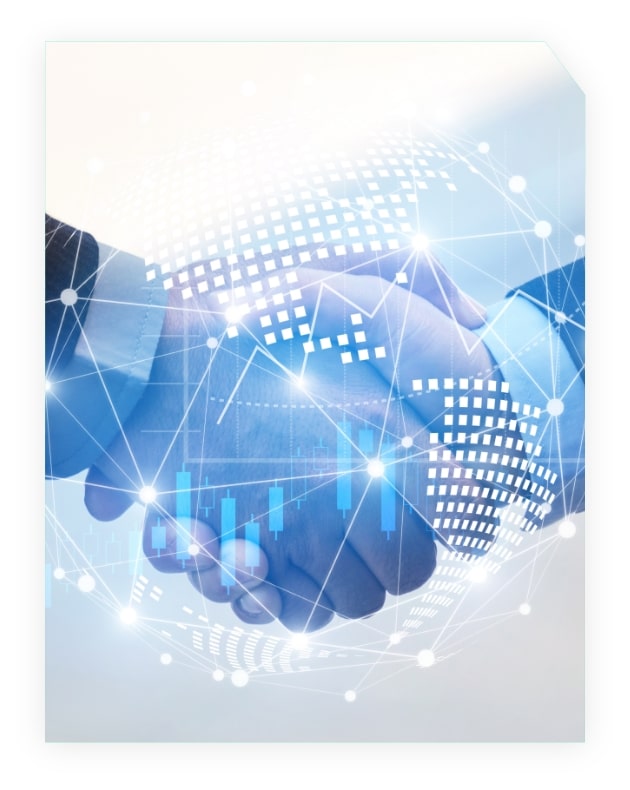 Industries

We Serve

The following is a small list of industries that we serve.
Consumer Electronics
Wearables
Industrial Automation
Biotechnology
Agritech
Security & Surveillance
Healthcare
Drones
Automobile
Hire Our Product Certification Consultant
At efour, our consultants possess the required expertise and experience in the arena of consumer electronics certification and regulation. We have delivered complex certification solutions for our clients located worldwide. Our product certificate will analyze your designs and check them for testability, improving their test coverage. We will ensure better yields and reliability for your products. Hire our product certification consultants to leverage our expertise in product certification.
Frequently Asked
Questions
While it is not mandatory for electronic products to get UL certified, if anything goes wrong, you can be held liable for damages.
You get your product certified by following the norms prescribed by the certification authority. For instance, your electronic product must comply with all the guidelines mentioned in the FCC part 15 to get an FCC certificate. A product certification consultant like efour can help you in the entire product certification process.
Your electronic product requires a range of certifications like
FCC
IC
RoHS
CE RED
REACH
UL or CSA
An FCC certification is required for any electronic device that has the capacity to oscillate beyond 9 kHz.
You need to get certain certifications to do business in certain areas. For instance, you will need a RoHS certificate to do business in the European Union region. In comparison, it is not necessary to get a UL certificate to do business in the US market. Thus whether you need to get your product certified for a particular market depends on the government regulations for the electronics industry in that particular market.